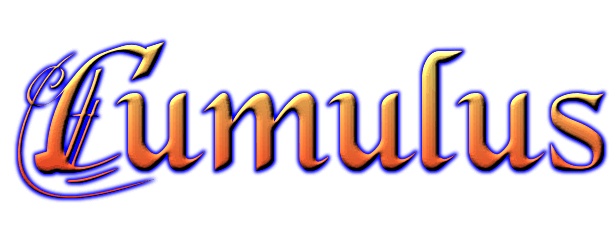 Cumulus - IGMC 2017
A downloadable game for Windows
Cumulus is a short RPG'esque game with real time side scrolling battles reminiscent of '90s Fighting Games (Street Fighter, Mortal Kombat) and an action packed fast paced story.
Protect the power of the Cumulus and keep the people of the floating Atmosph Isle safe from the tyrant prince of the Earthbounders, who wishes to destroy Atmosph Isle and use the Cumulus to make himself a God. From the top of the clouds to the bottom of the sea, fight soldiers, knights, Frogmen,scorpions, skeletons, Airships, a dragon, the Magnus Powered Tyrannis, and the warrior king of the afterlife. All while dodging fireballs and flying through the Ocean of Clouds while riding... a cloud. Do you have what it takes to save your people and protect the Cumulus?
Install instructions
Windows Only Version
Download and unzip folder.
Open the folder "Cumulus" and double click on GAME.exe
Game will automatically start running.
Use Arrow Keys to Move
Z/SPACEBAR/ENTER interacts with objects, confirmation, in battle - basic attack
ESCAPE KEY/X/0(zero) Opens menu, cancel/back
---------------------------------------------------------------
In Battle
---------------------------------------------------------------
Z - Attack
X - Quick Menu (use items or equip skill slots)
UP Arrow - Jump, twice for double jump
S - Block/Guard
D - Use Skill, used in combination with Arrow Keys for different skills
A - Dash, while jumping AirDash